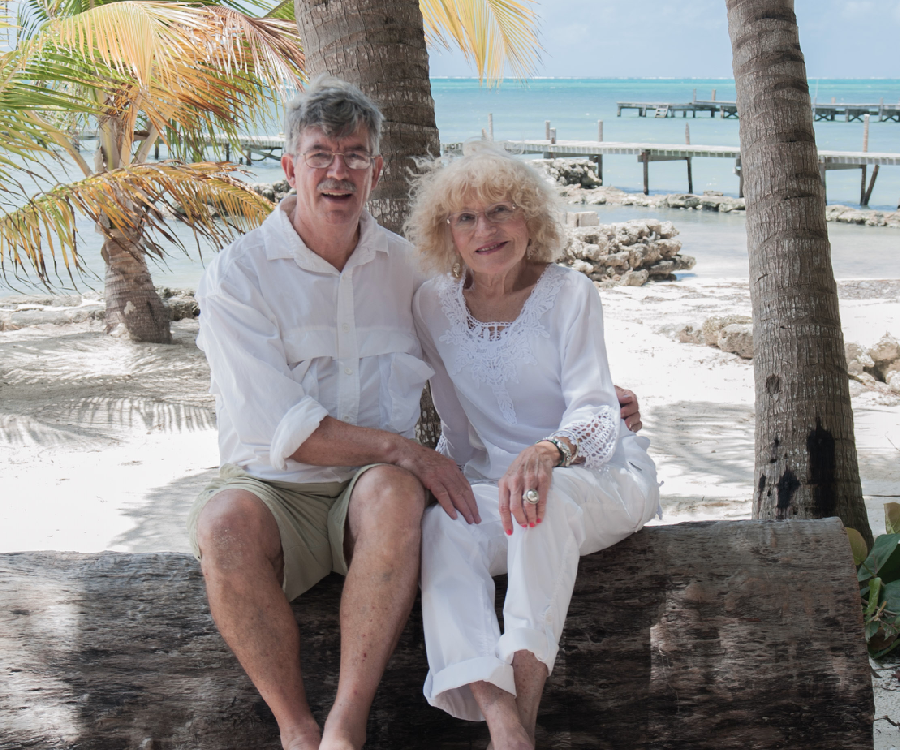 "The BMP has given Bonnie and me a sense of purpose. We have never felt we owned the project but were merely participants ourselves trying to make sense of life. From the beginning of this project, Bonnie and I have witnessed the unique occurrence found while giving of oneself. I have found what I call my "Place of Power" while serving in Belize. We constructed the mission statement to include an explanation: To allow participants to have an introspective look into their own lives. People who go on mission trips do so because they feel they want to help others. And while they do help, participants receive far more than they give. This is in the form of peace and satisfaction with oneself. It is intrinsically motivating and rewarding.
We all have a variety of problems and issues in our lives. Participation in a mission project smooths those issues and creates a "Place of Power' in times of need. This project is a real family. People have shared their lives with each other including the good and the bad. Participants have met on this trip and gotten married, brought their kids who will never forget the experience and now come on their own. These relationships don't stop once they go home. Many count their BMP friends as their closest friends in life. And they see the people they know in Belize as true dear friends from whom they have learned so much.
As for the future of the BMP, people will always need assistance either from what professional help we can give or about life which we all can give each other. I see the need for the BMP only growing in a more and more convolved world. Thank you for your continued service to the people of Belize."
Frank and Bonnie live in Illinois and enjoy spending time with their children and grandchildren.
Dr. Marc Orjansen, a periodontist, has always had a heart for adventure and a longing to serve. In 2009, he joined the the Belize Mission Project. He participated each year and brought his family, his wife and five kids, in 2016. Following their second BMP, Marc and Sara were led to assist in leading the BMP. With Frank and Bonnie as their mentors, they have learned about the organization and dedication of a mission project and Marc and Sara combine that wisdom with their own flavor. Sara holds a Master's of Arts in Christian Studies with an emphasis of Pastoral Leadership. Marc has experience of over 20 years of private practice. Together they create a great team to lead the BMP.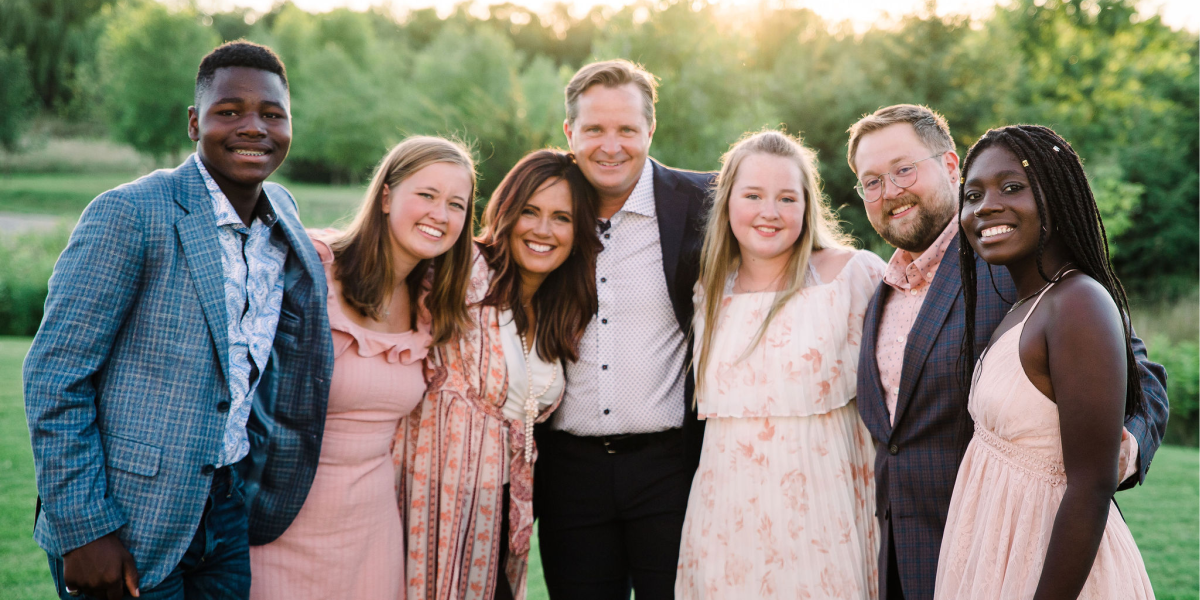 "Words fail to adequately describe why we do what we do. To the onlooker, mission healthcare seems to face overwhelming problems with underwhelming resources. However, gathering with the BMP participants for meals and devotions creates an environment of connection combined with admiration. They come when most won't, recognizing the good in people, supporting others when they struggle, and cheering people on when they succeed. But it is in and through witnessing their work that floods us with gratitude. Those we serve capture our hearts and create a longing to return. Please consider serving with the Belize Mission Project. Those we are sent to serve anticipate our visit all year and offer gratitude that is both rewarding and humbling. They are waiting. Please come. We would love to serve alongside you!"
Marc and Sara live in Minnesota with their five children.
Hear Marc and Sara's story as told on the pier